Professional Architect In Karachi
Environ Envision is a Professional Architect In Karachi & Project Management corporation, have begun out enterprise in 1986. The corporation makes a specialty of serving customers for whom the place of work is a crucial part of their enterprise in particular, with inside the Residential, Corporate offices, Educational, Healthcare, Real Estate Development, Professional Services.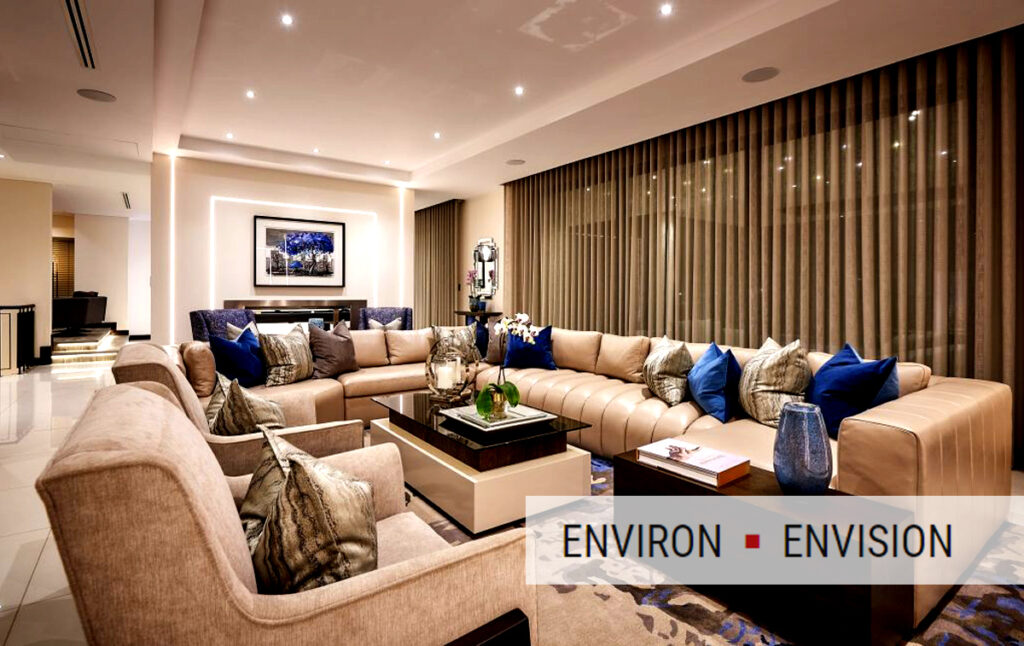 We as a Professional Architect In Karachi providing services of Architect in Karachi Pakistan. Architecture is an aggregate of structure, services, light, the manner it sits with inside the town skyline, and most significantly how we revel in the gap as we circulate via the construction. From the very starting, we lay out initiatives preserving all of this in thought, to offer the customers the ideal cease product. Architecture at Environ Envision starts off evolved with analysis , designing and zoning, spatial making plans, format layout, in line with client's quick and budget.